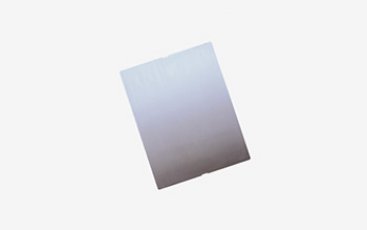 Cutting and compensating plates
We aim to supply our customers of manual, semi and fully automatic flatbed diecutters with state of the art consumable products. All of our consumables are made to the highest specification ensuring a hardened Rockwell with flatness and parallelism. For a detailed quotation, please contact the sales office on +44 (0)845 200 4076.
DieCut UK offer a selection of Cutting Plates for our range of DieCutters. These are essential components that maintain machines to allow for accurate cutting over time. We offer cutting plates for our range of Automatic and Semi Automatic Industrial Die Cutting machines including Red Line and Gold Line machines.
Cutting Plates Specification
See below for more information about the specifications of our cutting plates.  To discuss your exact needs, please contact a member of our team and we will be happy to provide you with a quote.
Material: 50CrV4
Hardness: ~50-52 HRC
Parallelism: ± 0,01 mm
Flatness: max. 0,2 mm