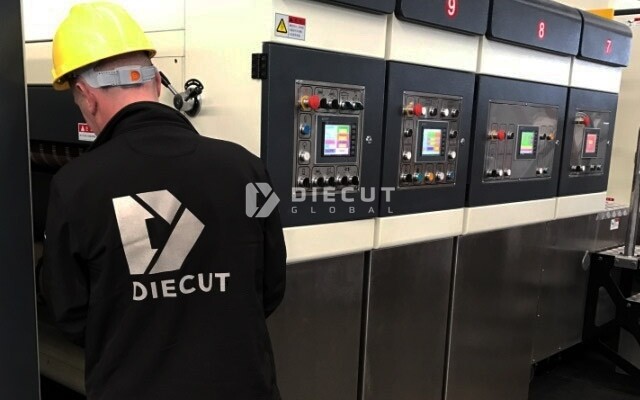 Valuations and Inspections
On your behalf, Diecut Global can carry out a valuation or appraisal of a machine, providing you with a full report on condition, likely reliability, suitability to your needs and value in context of the prevailing marketplace.
Perhaps you might need this for insurance or for feasibility reasons or maybe just to ensure that your current book valuations are accurate before disposal.
Before making any purchase or parts renewal decisions, it will likely benefit you to contact Diecut Global first for a valuation.